Past Notices of Events and Racing Info for this sailing season are gathered below.
Friday Night Social: Picnic & Bonfire Tonight!

Friday, June 10
Hello Sailors,
We are still not sharing food just yet, but we can certainly each bring our own picnic fixings and then, following the picnic, we will go to the firepit for a marshmallow roast.
I will bring the marshmallows and if you have sticks bring them.
Looking forward to seeing you there at 5:30 p.m.
Stay safe,
Bonita, your Commodore
The London Dragon Boat Festival - Saturday, June 11 on Fanshawe Lake
Sat. May 7, 2022
The Dragon Boats are back on Fanshawe Lake!  The Rowbust Racing Dragon Boat team is hosting the Fanshawe Dragon Boat Festival.  It will be held on Saturday, June 11 off of the old beach facility in Fanshawe Park.
This festival is a fundraising event for a very worthy cause. "Again this year, the Fanshawe Dragon Boat Festival is proudly supporting London Health Sciences Foundation. Funds raised from this event will support The Massel Cruickshank Patient Assistance Fund, helping support women who have been diagnosed with breast cancer." (from the festival website at the link above)
Rowbust will be holding extra preparation sessions at FYC in order to train community members from various charitable organizations prepare to race in this festival! 
These training sessions will be posted on the FYC calendar. They will be held Mondays through Thursdays from 6:00 – 9:00pm from May 30 until June 9.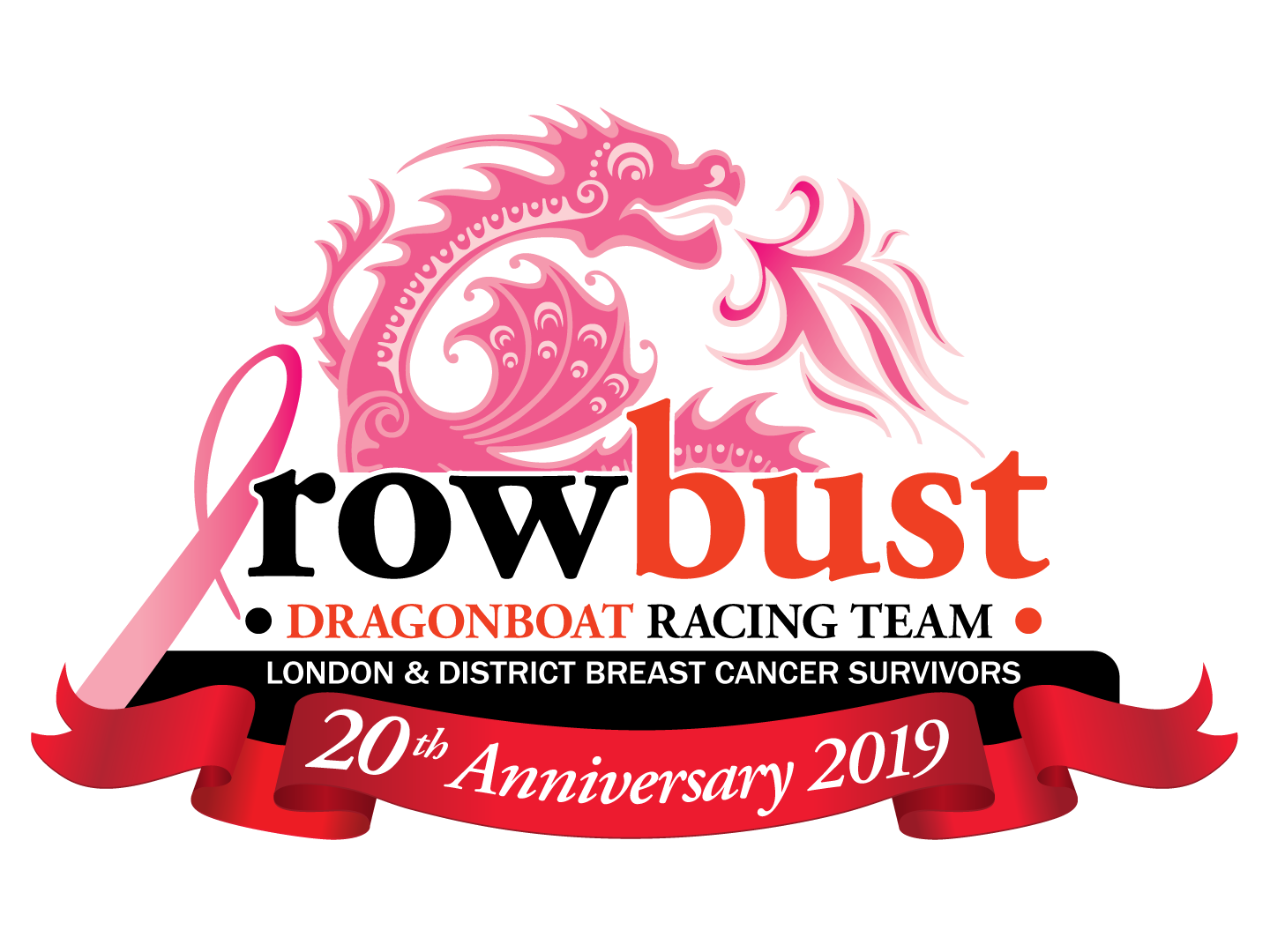 Expired Flare Disposal Event & PCOC Info from London Power & Sail Squadron
You can get your Please Craft Operator Card (PCOC) at the Power Squadron
Click Here for more info.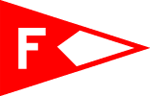 Upcoming Public Event: FYC Open House
Fanshawe Yacht Club welcomes members of the public to tour our facilities and to try sailing (weather permitting)!
Our club will be open Saturday, May 28 & Sunday, May 29        
Times: 10:00am-4:00pm      
Check out the grounds at beautiful Fanshawe Lake. Enter through Fanshawe Conservation Area off Clarke Road.    Free Admission!
The club grounds at FYC are exceptional. This is an excellent, quiet place for safely distanced family picnics and sailing. The club atmosphere is congenial and friendly with over 75 members and mooring for over 50 sailboats. Amenities include a long fixed dock, floating docks, rolling lawns, washrooms, a fire pit, dining pavilion, and loads of space on the hard to work on your boat.
In addition to the dock system there are two ramps for launching and recovering your sailboat, a mooring field to house your larger sailboat on the water away from critters (sailboats up to 26 feet with retractable keels are welcome), and building a personal dock is also an option. There are storage racks for kayaks and canoes, tenders to get to and from your larger sailboat, and a motorized safety boat to use if needed.
New members to the Fanshawe Yacht Club and Sailing School are always wanted and welcome! Come learn more at our Open House!
*Please Note that masks will once again be required in indoor spaces until at least June 11. Thank you for your understanding.
1st Friday Night Social - Potluck Supper & Bonfire - Friday, May 13
Updated May 12
Unfortunately, due to unforseen circumstances, the Friday Night Social will have to be POSTPONED until June.  Thanks for your understanding.
May 7, 2022
Our Friday Night Socials for members on the Second Friday of every Month begin on Friday, May 13. 
Bring a yummy dish to our Potluck Supper at 5:30 in the Doug MacKenzie Hall.  Then join us after supper atop the cliff for a bonfire overlooking the Lake.